Digital Flip Catalogs
View the full digital version of our catalog in an easy to use flip book: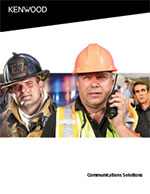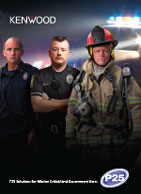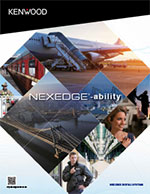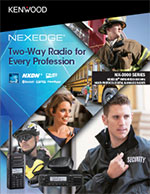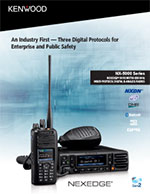 Privacy Statement - the information collected in the form above is used only for the purpose of contacting you back. Your information (including your email address) is not shared with anyone. Your information is not stored or kept in our records in anyway and is only used for emailing and inquery purposes. By submitting the form above, you are agreeing with this privacy statement.